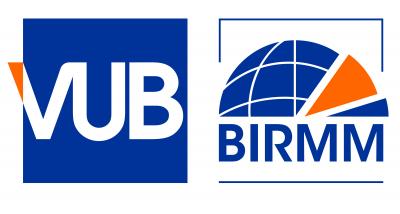 BIRMM
CRiS is member of the interdisciplinary network called the 'Brussels Interdisciplinary Research Centre on Migration and Minorities(BIRMM)'  (website).
PALD
CRiS is part of the interdisciplinary research group PArticipation & Learning in Detention (PALD) that focusses on participation, learning and detention.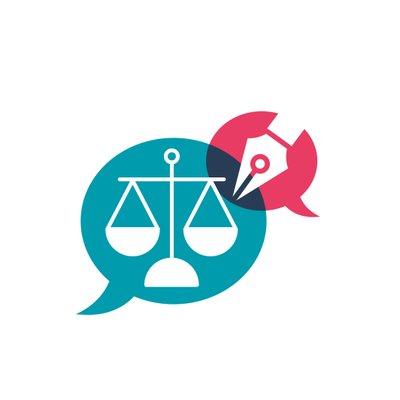 Getuigenissen
CRiS is partner in the interdisciplinary digitization and research project "Witnesses" that uses 18th- and 19th-century witness depositions in court to study language, crime, social inequality and other aspects of everyday life in the past.