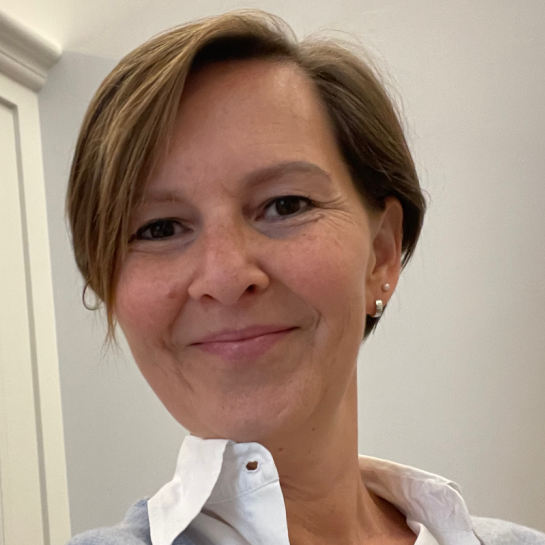 Biography
Sofie De Kimpe is full time Professor of Criminology at the Department of Criminology at the Vrije Universiteit Brussel (VUB). She is a member of the Crime & Society CRiS research group, since 2007. Currently she is teaching 'introduction in criminology and the penal law and justice system' (BA1), 'police studies' (BA2) and 'profile policing & surveillance' (MA). She was chair of the education board of the bachelor and master's in criminology of the VUB between 2015-2018.
Her main research field is 'police studies and policing', with a strong preference for frontline policing. In this she acquired experience with qualitative ethnographic police research. Nice to know is that she worked within the federal police organisation as an external expert on a project to reform the Belgian police education system. Together with Lucas Melgaço, she leads the research line 'policing and surveillance' within the CRiS research group. She is co-promotor of the SRP II program of the CRiS research group, 'Crime and Society: new challenges'. She is member of different editorial boards of national and international police journals (ex. International Journal of Police Science and management).
She has supervised several PhD theses' and research projects, all in the field of policing. Some topics: police stop & search (FWO), diversity within the local police (Open Society Foundation) and discourses of drug detectives (FWO_joint PhD Ghent University_VUB), Diversity (Innoviris) and Racism (FRA), evaluating professional profiling (City of Gent) and technology and policing (Belspo). She is chair of the EU COST ACTION network on POLICE STOPS together with Mike Rowe (Vice-chair). She is a founding member and member of the steering group of the ESC WORKING GROUP ON POLICING. Important mentioning is her active role in the Flemish Centre of Security and policing and the editorial board of the CPS-Cahiers. The CPS-network is within Flanders the most important external policing network, consisting of representatives of universities, university colleges and police training institutes. She is a member of the advisory committee of the Scottish Institute for Policing, the Scottish counterpart of the CPS.
COURSES TAUGHT AT THE VUB IN 2022-2023
Keywords 
#criminology
#police
#policing
#surveillance
#POLSTOPSEU
Location
4B333
Vrije Universiteit Brussel
Pleinlaan 2
1050 Brussels
Belgium