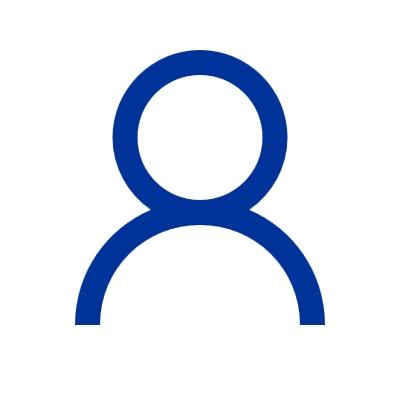 Biography
Oliviér Nuyts is a Ph.D. Candidate at the Institute of Criminal Law and Criminology and is associated with the research program Criminal Justice: Legitimacy, Accountability, and Effectivity. His research focuses on differences in prison populations between the Netherlands and Belgium. 
He completed his MSc in Criminology at Vrije Universiteit Brussel. Under the umbrella of an international non-governmental organization, his thesis encompassed the prevention of trafficking in human organs by transplant professionals in public and private South African hospitals. Oliviér has a professional background in the context of asylum seekers and refugees.
As a PhD student, who studies the Belgian situation, Olivier is also member of the research line Penality & Society as affiliated researcher.
Location
Pleinlaan 2
1050 Brussels
Belgium